Why You Should Start Using Dragonfly Medicated Oil?
Is your back hurting like it's your last day on earth? Your body and joints ache like they might fall off. Or is it just a regular pain you often get because of long days of work. We have hit the bull's eye in creating the most effective pain relief oil that ever existed. Our formula was created in 1965 by the most brilliant alchemists and is widely appreciated by the public worldwide. Any type of pain regular or recurring, our traditional recipe provides instantaneous relief. You just have to apply the oil on the affected area and you will experience the magic. Remember the sore muscles you got after heavy workout Dragonfly Rheumatic oil will immediately take away the pain. It is the most trusted medicated oil in Singapore and this is the answer to all your aching muscles. Senior citizens suffering from chronic ache can use it as a muscle relaxant that will provide relief immediately. After years of research this formula was created and perfected. A lot of time and knowledge has been spent over decades to achieve this perfection. It is a blend of natural ingredients manufactured under the strict guidelines of government issued policies. Modern technology has improved the essence of the formula creating a unique blend of science and nature.
Causes of pain and how Dragonfly Medicated Oil can help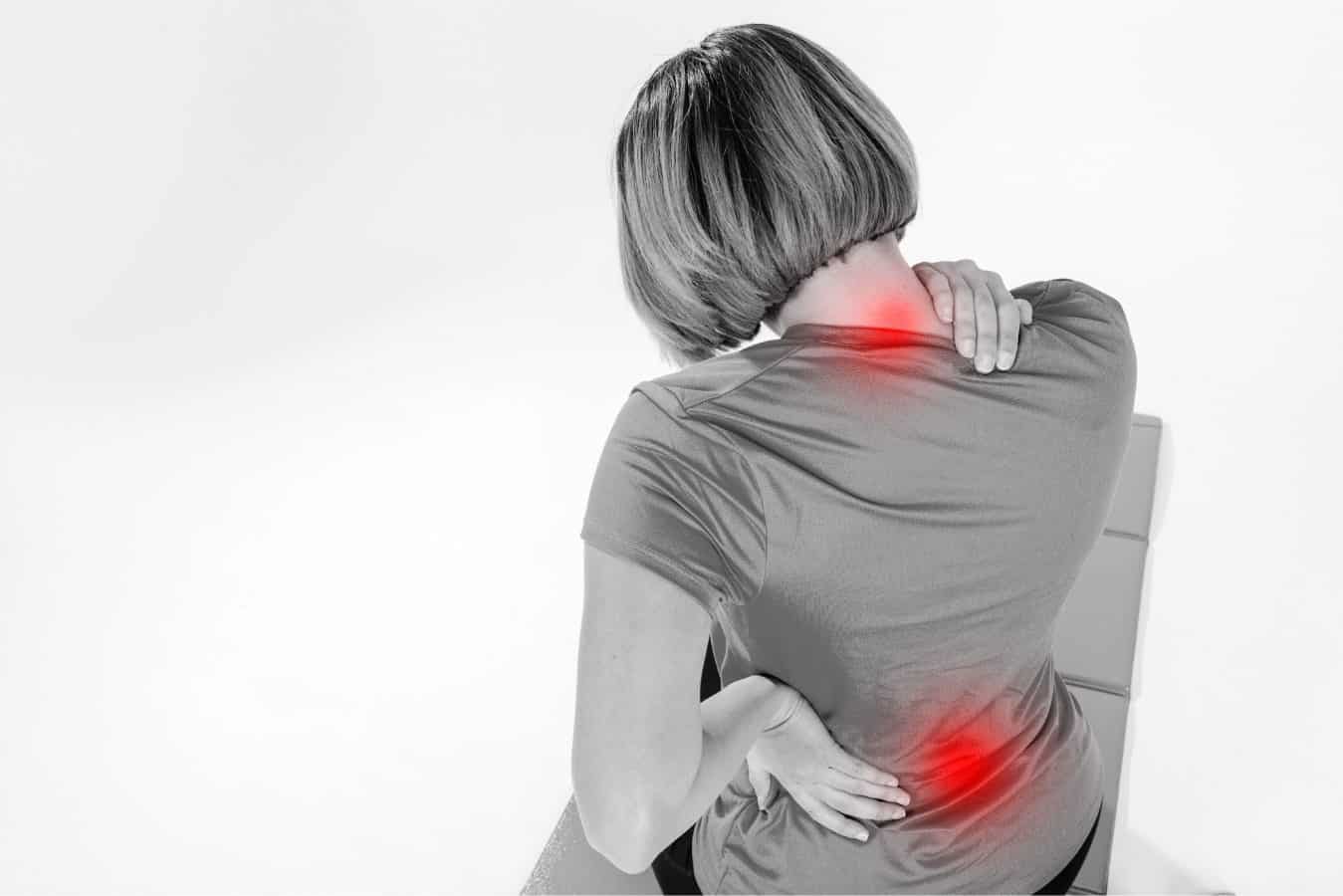 Dragonfly Rheumatic oil yields result in minor aches and muscle pain. Joint and bone pains are treated with equal affinity from the very first application of it. There have been numerous cases where the oil has given mind blowing results. This is the reason why it is best medicated oil in Singapore.
The wrench and twist in ligaments in ankle wrist or joint that causes pain and swelling is one of the most unsettling feelings in the world. Dragonfly Rheumatic oil has provides instant relief from these sprains.
Strain and injuries caused by prolong physical work or exercise is relived from the application of it. Inflammation and swelling caused by bruises, Lumbago, Muscular aches, numbness cramps and sprain are few of the other areas benefited from the use of the Dragonfly Rheumatic oil.
Causes of pain in senior citizens and how Dragonfly Medicated oil can help:
People suffering from chronic fatigue (CFS) syndrome where no matter how much rest or sleep a person gets he always feels exhausted and weak, often experience muscle and joint pain throughout your body. People suffering from CFS can also benefit from this amazing oil.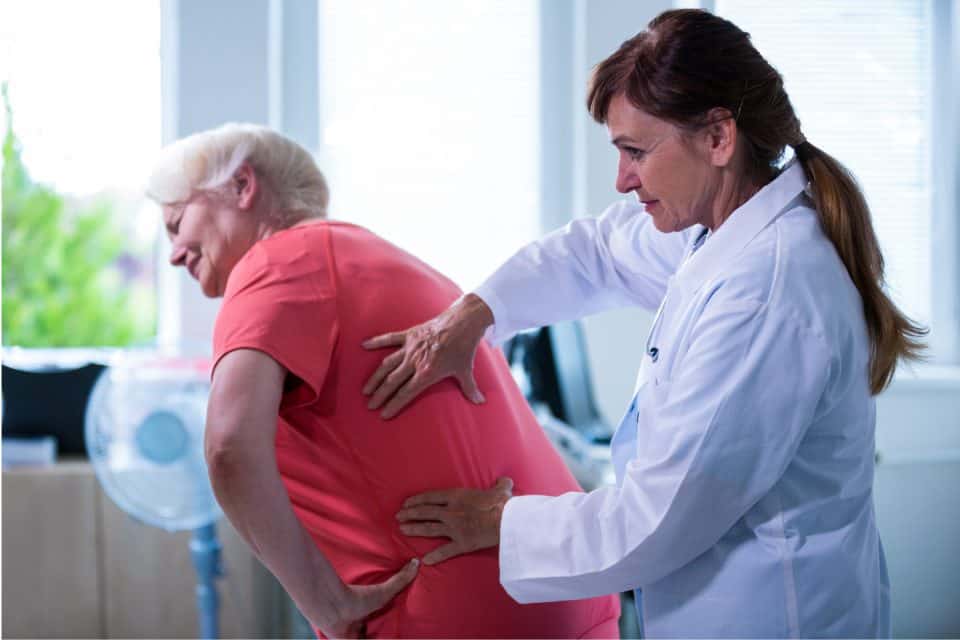 Arthritis is known to cause chronic joint aches. It happens when the joints become inflamed as the cartilage around the joints start to break down. People suffering from osteoarthritis can benefit from the fast reliving action of this pure medicated oil from Singapore. People suffering from Rheumatic pain which is the condition of intermittent pain affecting the joints and connecting tissue will surely benefit from the use of the oil.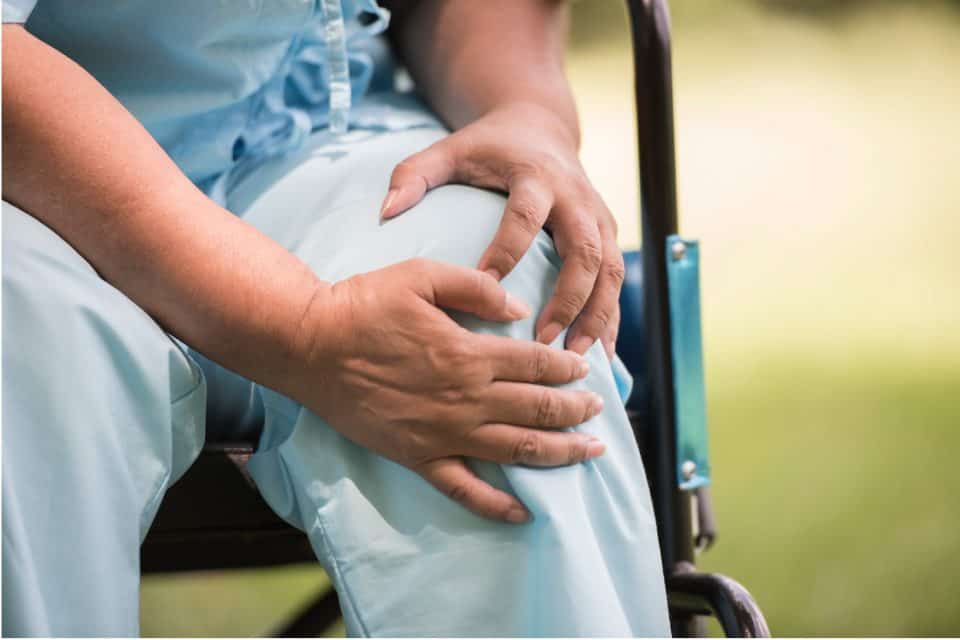 Causes of pain in working people and how Dragonfly Medicated oil can help: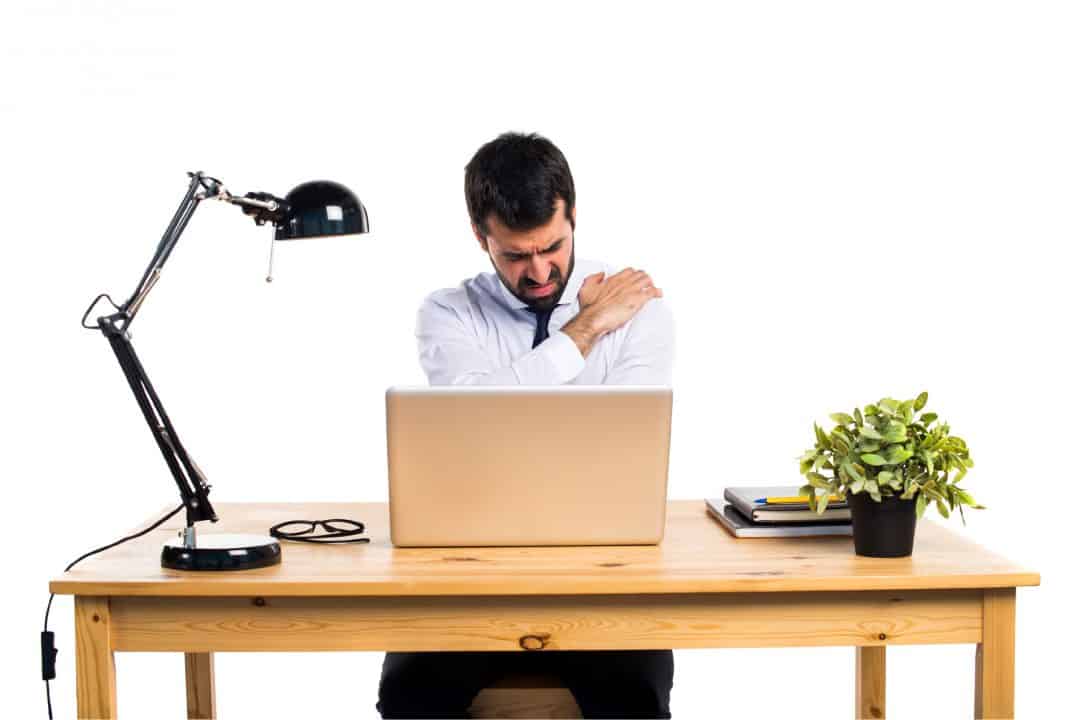 Tired and painful muscles often cause insomnia because the body does not feel rested or replenished. You need to treat it with our oil to see immediate results. You will see the difference from the first day.
Prolonged Stress can also cause body aches. It happens because when you are stressed out your immune system cannot control its response to inflammation as well. The body can't fight off infections or sickness as well as it usually can. This causes the body to ache as it becomes more susceptible to inflammation and infections. But how will you fight stress with oil. Well stress might be psychological but body pain is a physical response. The aching body is relieved from the application of this highly effective pain relief medicated oil.
Dehydration is also a main cause for body pain. Though drinking water might seem as the appropriate option but it won't relive you of the destructive pain right away. Apply 5ml of the Dragonfly Rheumatic oil on the area and rub it gently it will provide a fuzzy sensation and instantaneous relief.
Lack of sleep can also lead to body pain. The cells and tissues in our body need ample sleep to stay healthy. Without it, the body doesn't have time to rest and replenish essential energies and processes. This can lead to pain. If your work demands enough commitment to eat through your sleep sometimes, we recommend you use the Dragonfly Rheumatic oil.
Benefits of Dragonfly medicated oil: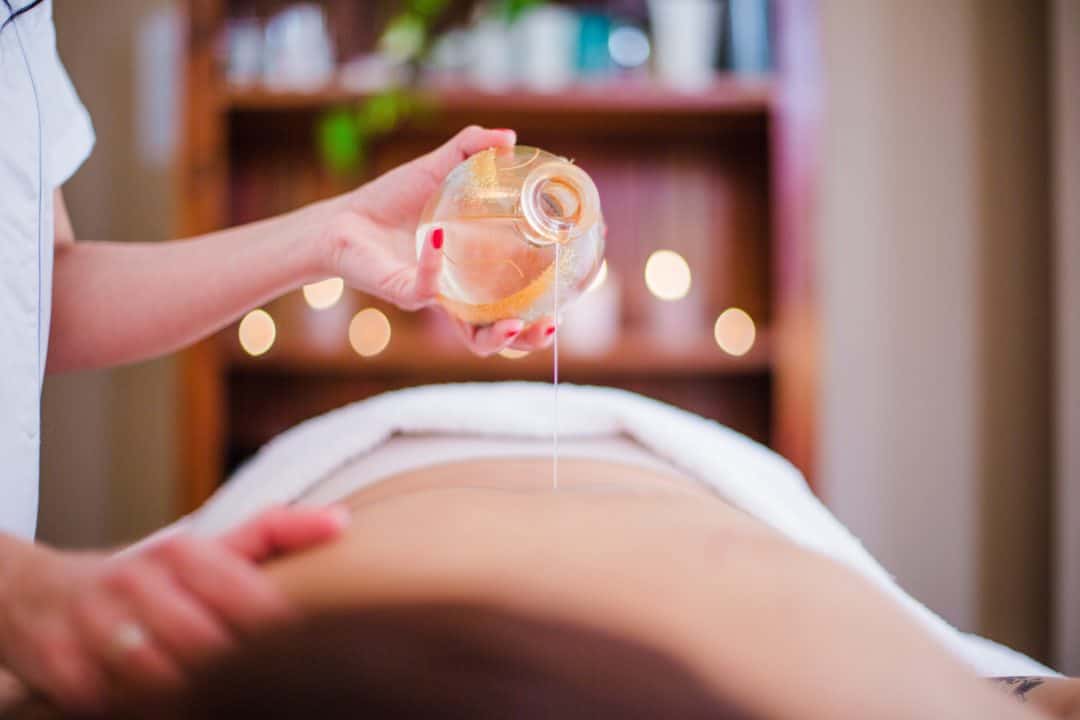 You might have heard of people suffering from life ending pain all day, every day. Dragonfly Rheumatic oil is here to help you tackle with it.
It penetrates deep below the skin to relieve pain, tension and swelling.
Gently massaging the affected area helps decreasing pain.
The essence of the oil reaches the swollen muscles and release tension effectively.
Senior citizens suffering from Arthritis and joint pain will benefit a lot from using this oil.
Athletes who often suffer from acute pain after a long day of sport will find it very useful.
People having back pain and muscle pain after a long day of work will benefit from it.
We are sorry that this post was not useful for you!
Let us improve this post!
Tell us how we can improve this post?