About Us
Who are the people behind SeniorCare, and why do find inspiration in our everyday responsibilities?
Find out more about us!
About Our Mission for Elderly Care
At SeniorCare, we're problem solvers, and we want to tackle the biggest problem in elderly care: inconvenience.
What Our Customers Say About Us
Solving Outpatients' and Caretakers' Biggest Problems
Have a patient or elderly at home that you're taking care of? Having issues with replenishing their daily necessities such as milk powder, liquid milk supplement or adult diapers?
When it comes to products for the elderly, many children and caretakers don't know:
What to buy
Where to buy
How to get them delivered when they're out at work
Both parties want to buy them at the best prices without the hassle.
Many products for the elderly or patients are difficult to buy and bring home because they are:
Heavy (like milk feed cartons or liquid meal replacement packs)
Bulky (like adult diapers)
Cumbersome to transport (like wheelchairs, commode)
Expensive and require special delivery (like motorised wheelchairs and electric-powered scooters)
We listened and we understand.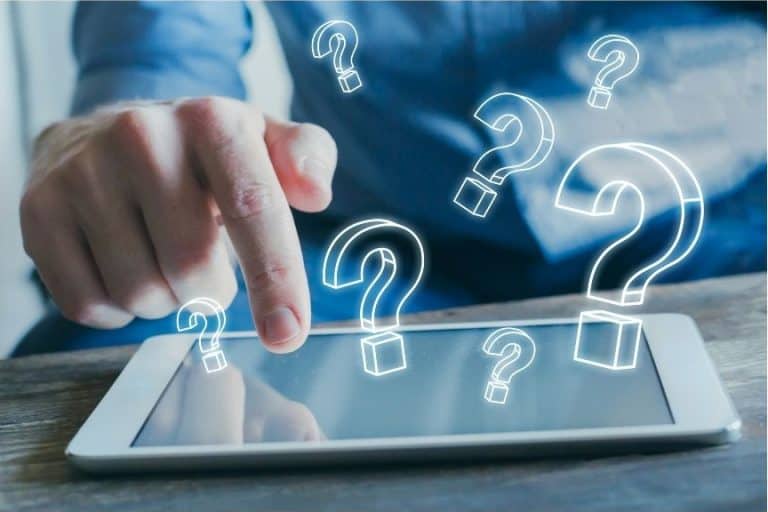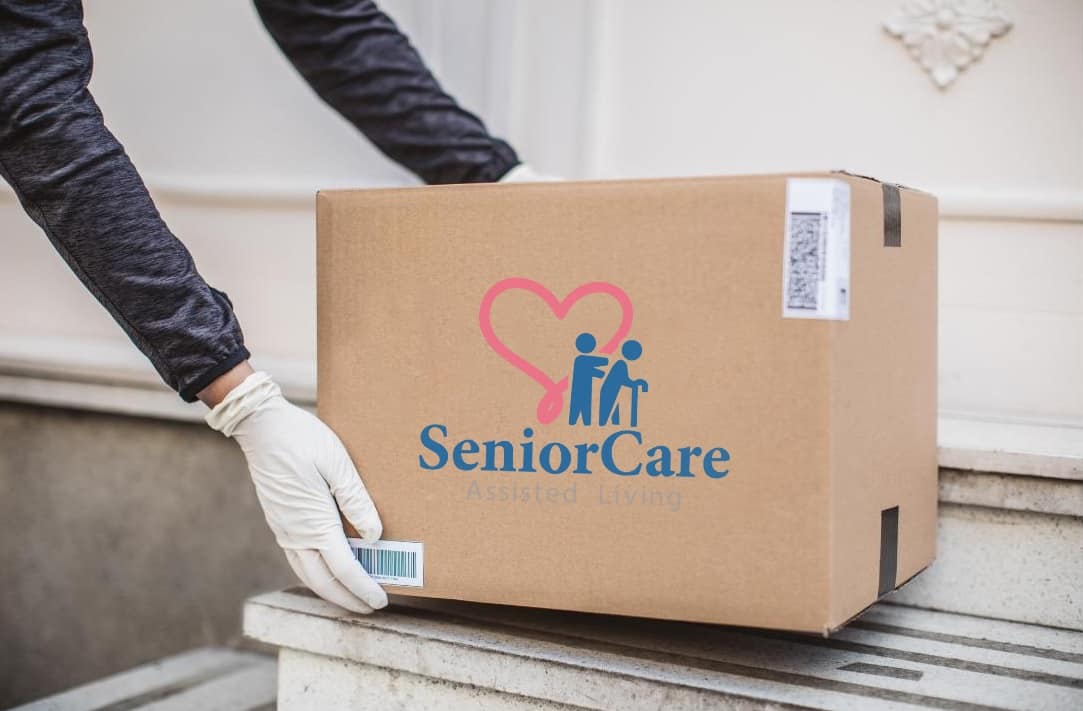 Bringing Convenience to Your Doorstep
Throughout the history of elderly care, people purchase their products through word-of-mouth and recommendations.
Our mission at SeniorCare is to make elderly care more convenient. Today, we provide the most convenient way of purchasing and delivering your products straight to the comforts of your home.
We are an online eldercare and medical supplies provider in Singapore. We hope to provide high-quality service and more affordable products to stay a step ahead of other retailers and pharmacies online like:
Yeap Medical Supplies
Watson's
DNR Wheels
RehabMart
Guardian
Unity
The Biggest Brands You Can Buy
Today, we are proud to distribute an incredible range of products with some of the world's most distinguishable brands. We are the official resellers for Singapore's distribution of reputed brands. They include: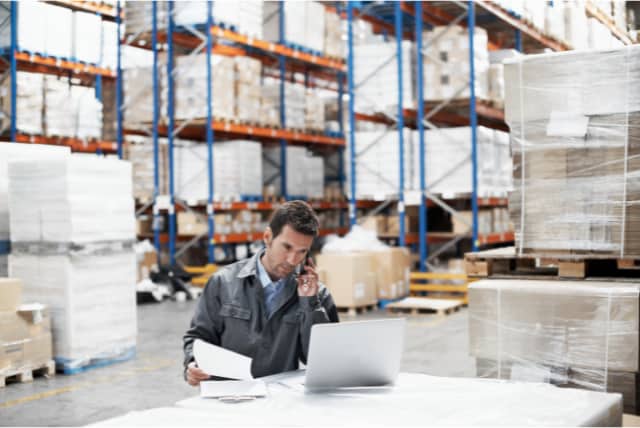 More Than One Million Orders Fulfilled
Over the past five years, we have secured and delivered over one million parcels to our loyal customers throughout Singapore and the Asia Pacific.
A heart to serve the elderly and a passion for a healthy lifestyle will always remain the core of our business.
We continue to help the needy and vulnerable better take care of themselves and achieve an improved quality of life.
Find Us
Contact us via live chat on the website!
Warehouse and Office: 38 Woodlands Industrial Park E1, #02-11, Singapore 757700
Tel: +65 6219 5490
Our Team