Anti-Slip Squatty Potty Toilet Stool
86.67% of buyers said they were satisfied.
$14.90 inc. GST
For Elderly Children Patient Poop Better Ergonomically And Anatomically The Proper Posture.
Economical
Durable, built to last
Easy to clean
Quick Response Customer Service
Replies within next working day on any issues you may have with your order.
Traceable Delivery
All orders are insured and shipped via a courier with tracking number to ensure that your orders are protected.
Secure Checkout
SSL Enabled Secure Checkout
Out of stock
Description
Classic Durable Squatty Potty Anti Slip Bathroom Toilet Stool White For Elderly Children Patient 
Squatting to poop is nothing new. Well, it may seem new, but the squatted pooping posture is really just making a comeback. Humans have squatted to poop since pretty much forever, at least according to experts who know about this kind of thing.
INTRODUCING
ANTI-SLIP SQUATTY POTTY TOILET STOOL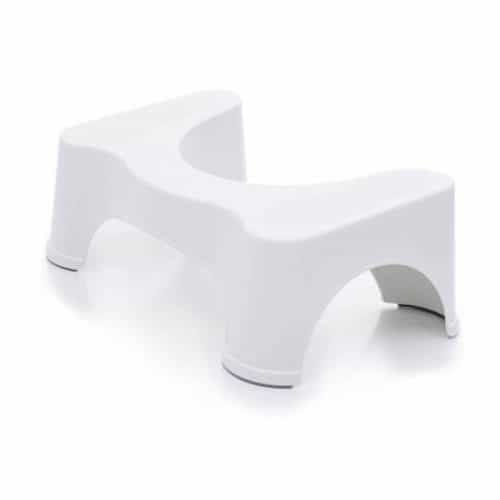 HOW DOES IT WORK?
relearn the first thing you learned
Your body relies on a bend in the colon (where your poop lives) and the anus (where your poop says hi) to keep everything stored until ShowTime.
Your Puborectalis Muscle helps keep your poop in place by kinking your colon (like a garden hose) while you're standing or sitting. This is helpful when you are sitting and don't want to poop but unhelpful when you do want to poop. If only there was a way to tell your body to unkink that hose…
Your colon's sweet spot comes with the squat. This is the only position in which the Puborectalis Muscle fully relaxes which straightens the kink and allows for complete elimination without straining. Bombs away!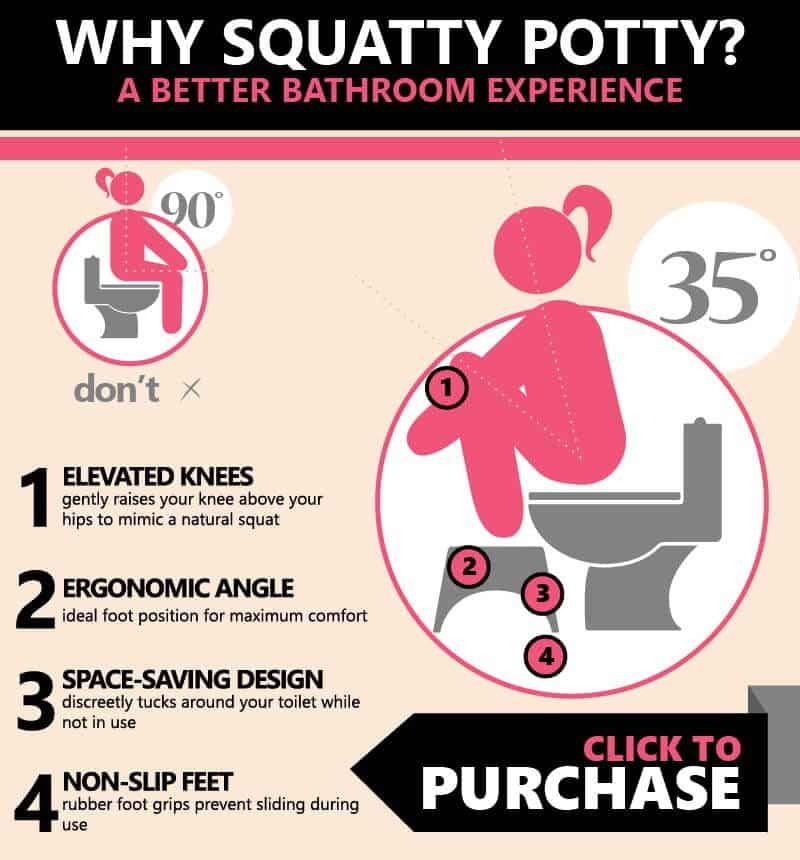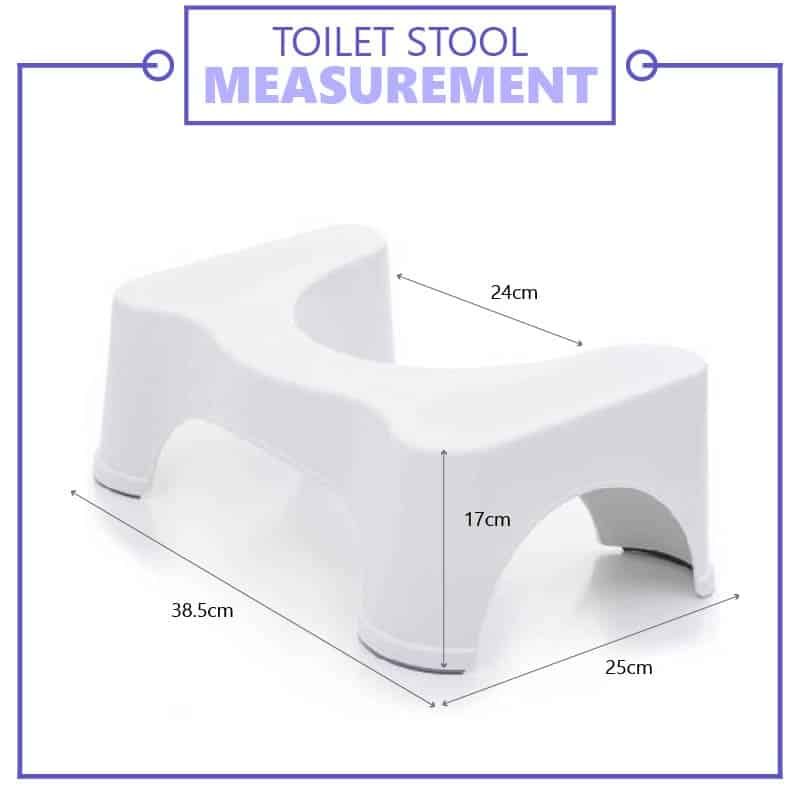 For Elderly Children Patient Poop Better Ergonomically And Anatomically The Proper Posture.
>>  Economical  <<
>>  Durable, built to last  <<
>>  Easy to clean  <<
COLOUR: WHITE
MEASUREMENT: (W) 38.5cm x (D) 24cm x (H) 17cm
Purchase Now!
Additional information
| | |
| --- | --- |
| Weight | 1.5 kg |
| Dimensions | 44.5 × 28 × 21 cm |
Q & A
There are no questions yet
Questions and answers of the customers
There are no questions yet. Be the first to ask a question about this product.