Commodes 101, All You Need To Know About Commodes!
Growing old is a phase of life in human nature, that your parents or grandparents have to face. Some are facing it with challenges, some are not.Human is a complex being. As they grow old, their bodies also change. Unlike wine that goes better with age, human bodies are not. Aging can cause negative effects for the body, although we can't say that every elder are going to experience it. But, gradual wear and tear of the body is something they have to experience.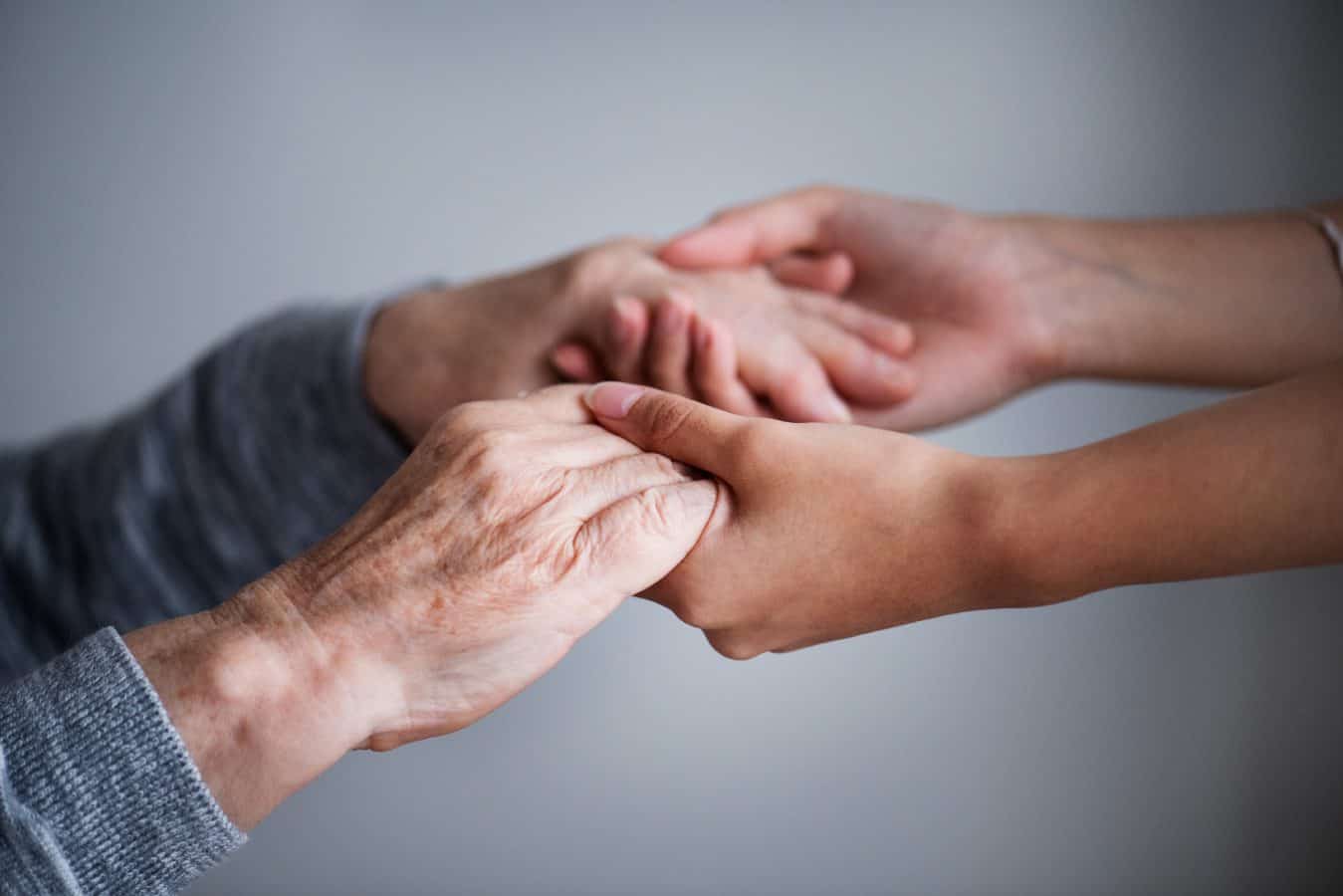 Some of your loved ones will find it harder to see or hear. Maybe their teeth and gums will change little by little. Or maybe their bones become more brittle, that they find it hard to take a long walk, or standing too long. Have you ever noticed that they seem to go to the bathroom more often? And they can't hold it longer than they used to be. To help your loved ones develop a safe and comfy living environment, you have to 'walk the extra mile'! Meaning you have to take extra measurement and cautions to help them achieve it. The difficulty in moving can make it harder to them to do their daily activity. That's why, a specialized equipment that made just for them, is something you have to find. Commodes is might be what you are looking for!
What Is Commode?
Commode is a chair that is used for people who needs special assistance such as elderly, ill people or individuals with limited mobility. Commode chairs are designed to allow the user to use it by bedside, and can be wheeled into toilet. This makes commode convenient to be moved to different places.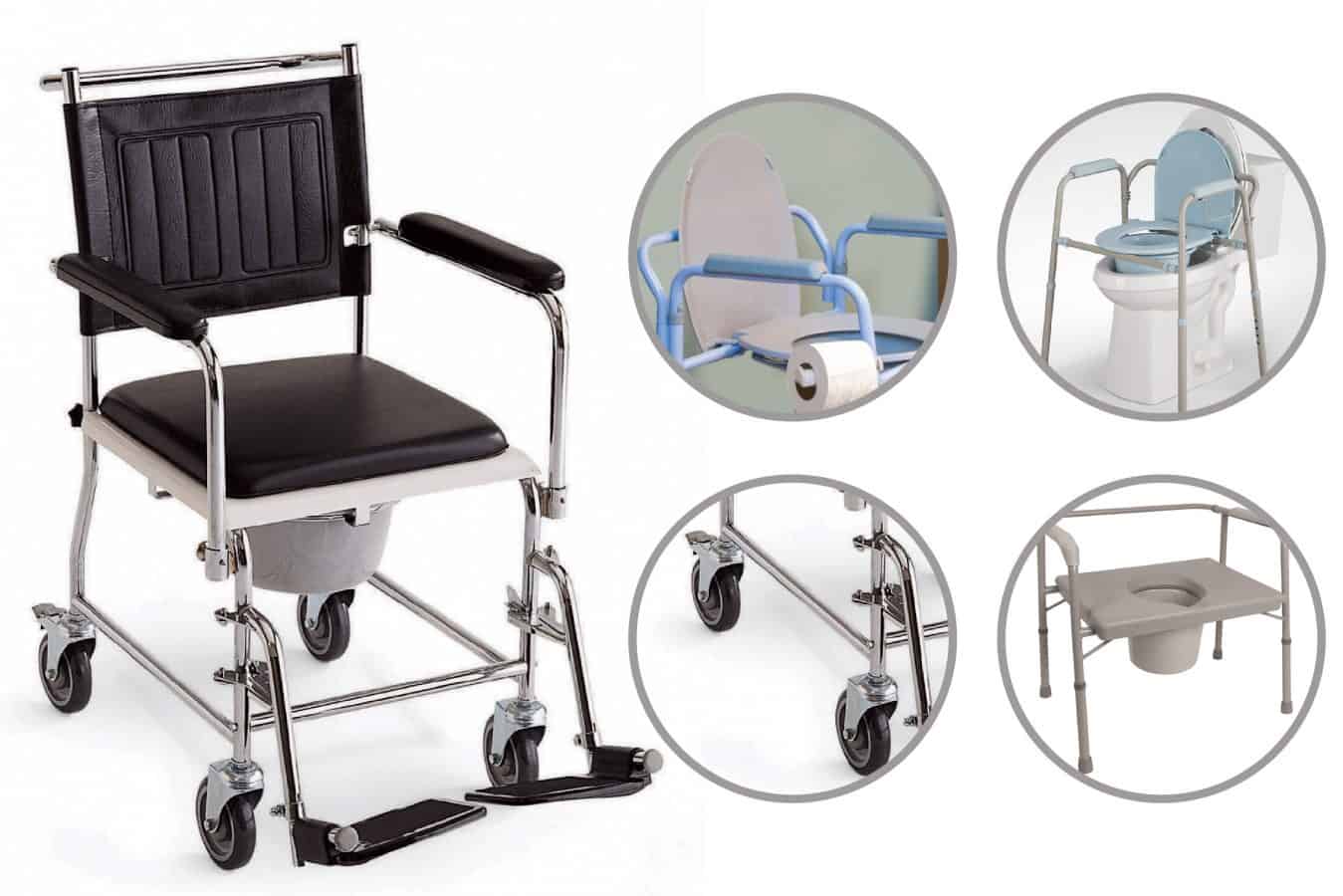 Commodes Categories
Bedside Commode
A commode chair that can be used for people that cannot get to the bathroom instantly. It functions as a movable toilet. Usually, it doesn't use running water. It has a container that can be removed to clean after being used.
Adjustable Height Aluminium Alloy Commode Chair
A commode that can adjust its heights for different needs and different toileting or showering functions
Shower Commode
A commode chair that is designed to be used in the shower. Functions as a shower and commode chairs. Usually made out of waterproof material like aluminum.
Portable Commode
A commode chair that is designed to be easily moved, comes with wheels. Usually made out of lightweight material.
Bariatric Commode
A commode chair that is designed for individuals that are over 300lbs to 600lbs (regular commodes can accommodate up to 300 pounds). Bariatric commodes offer a wider seat.
What is Commodes Benefits?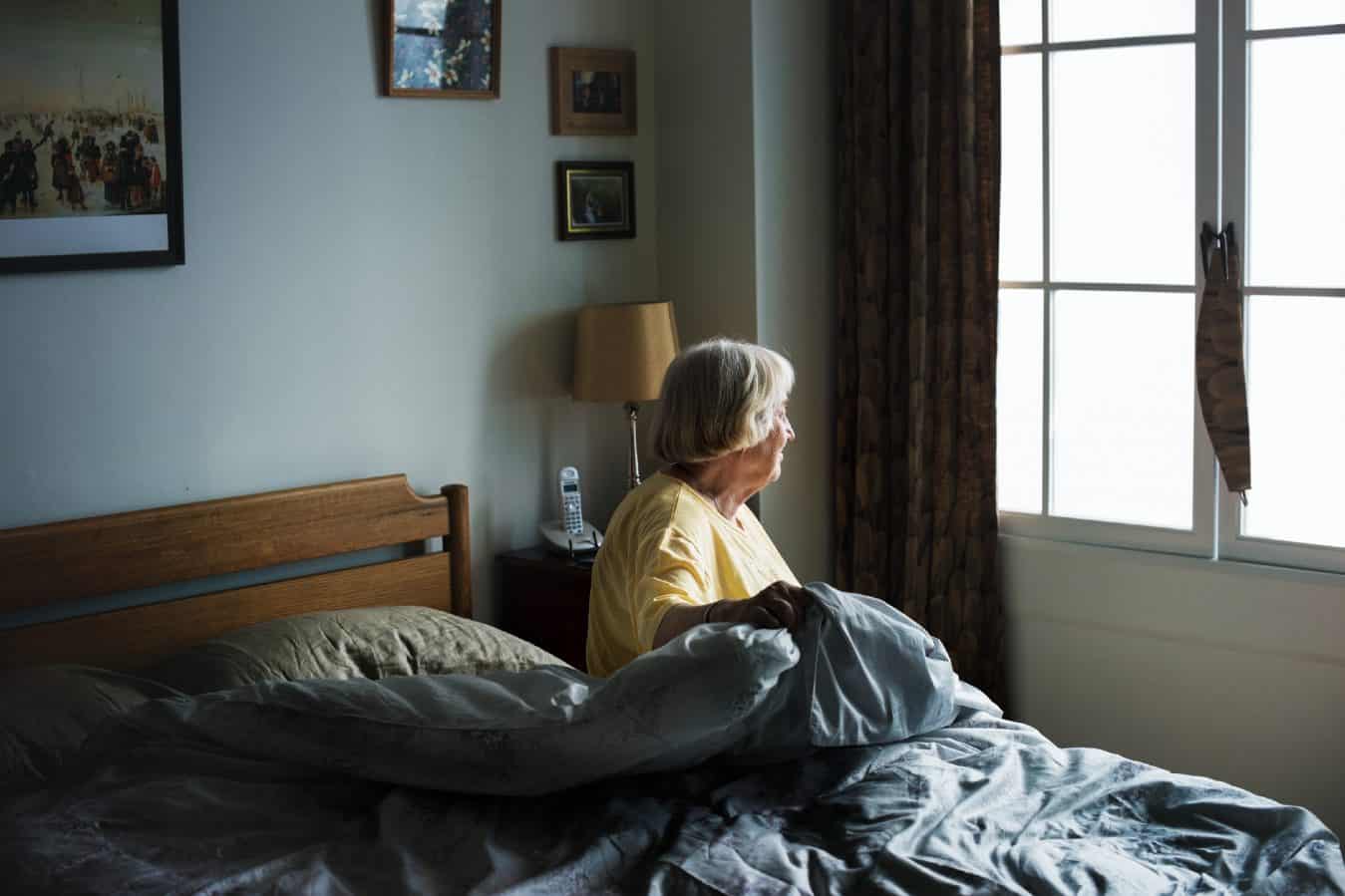 Based on hygienic.com, these are the benefits that commode can offer:
More autonomy. When a person is in loss of autonomy, their strongest desire might be to fend for themselves despite the limitations. By using a commode chair, your loved ones can become more independent. Just make sure to store it next to bed, so they can easily reach it.
Helps to Preserve Privacy. You might notice your loved ones might reject other people help to go to the toilet. With a commode chair, they are offered more privacy because when using a commode, they are allowed to do it alone.
More Safety. The most important thing of all, is that commode chair offer a safety. To reduce the risk of falls and serious injuries that your loved one might encounter, with a commode chair, you can relax a little. The support bars installed in the commodes might helps to support and assist your loved ones when they have to get up.
Moreover, if you choose to buy a commode for your loved ones, you can avoid several expenses. Rather than doing a costly renovation, a suitable commode chair can do!
Where to Place Commode?
Usually, commode is placed in bedroom to ensure the user's convenient. Commode also can be placed in bathroom to provide more support to the user.
Commodes Guide:
However, you might consider to gather supplies before helping your loved ones to use it. Here is some things you might need: disposable gloves, toilet paper or wipes, container with warm water, soap, washcloth, and towel.
How To Use It As the Caregiver / Helper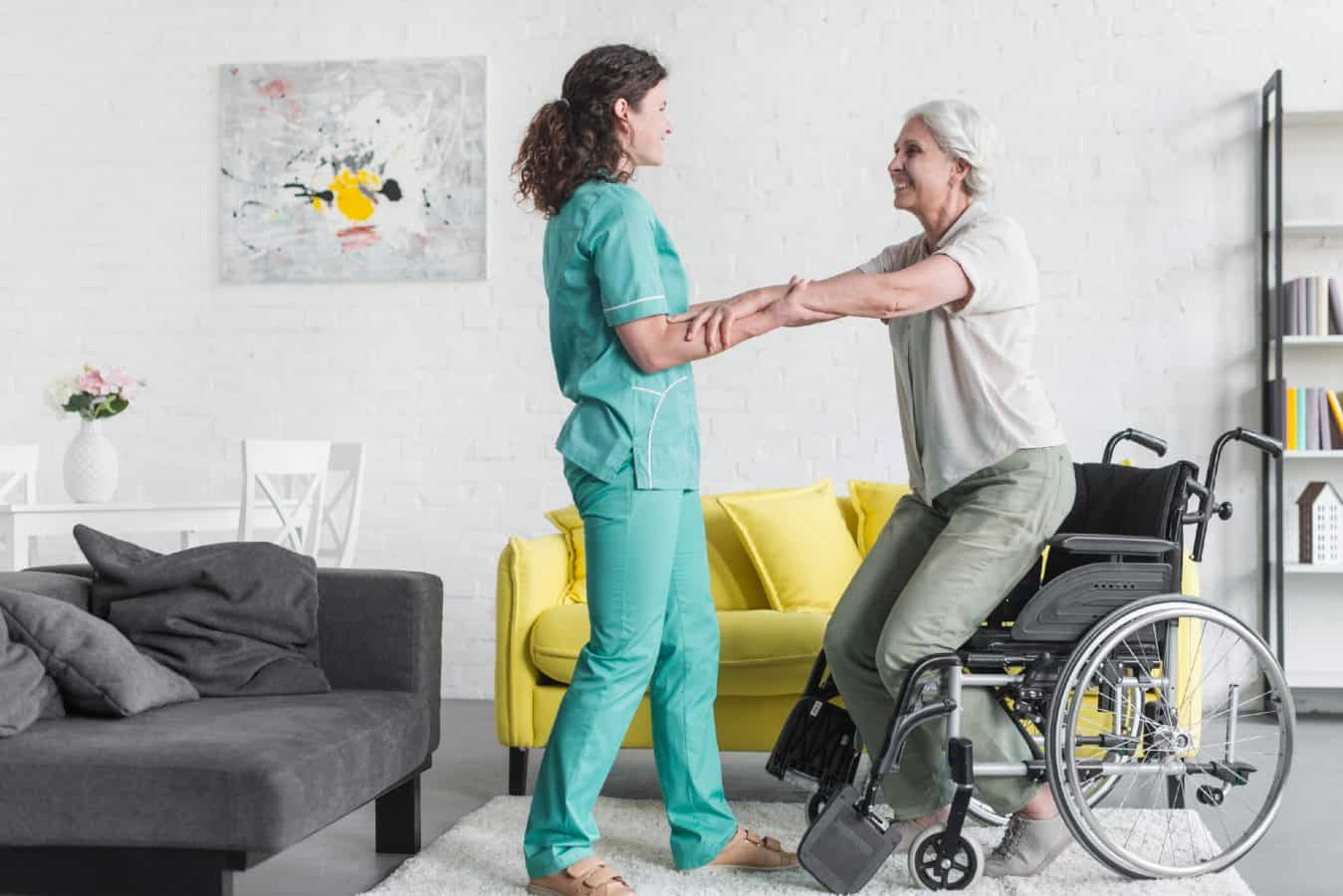 Before your loved ones use it, you have to:
Lock the wheels of the commode, to make sure it doesn't move when used.
Make sure the container is placed under the seat.
Put a small amount of water in the container before use. It will make it easier to clean. You can choose to do this or not.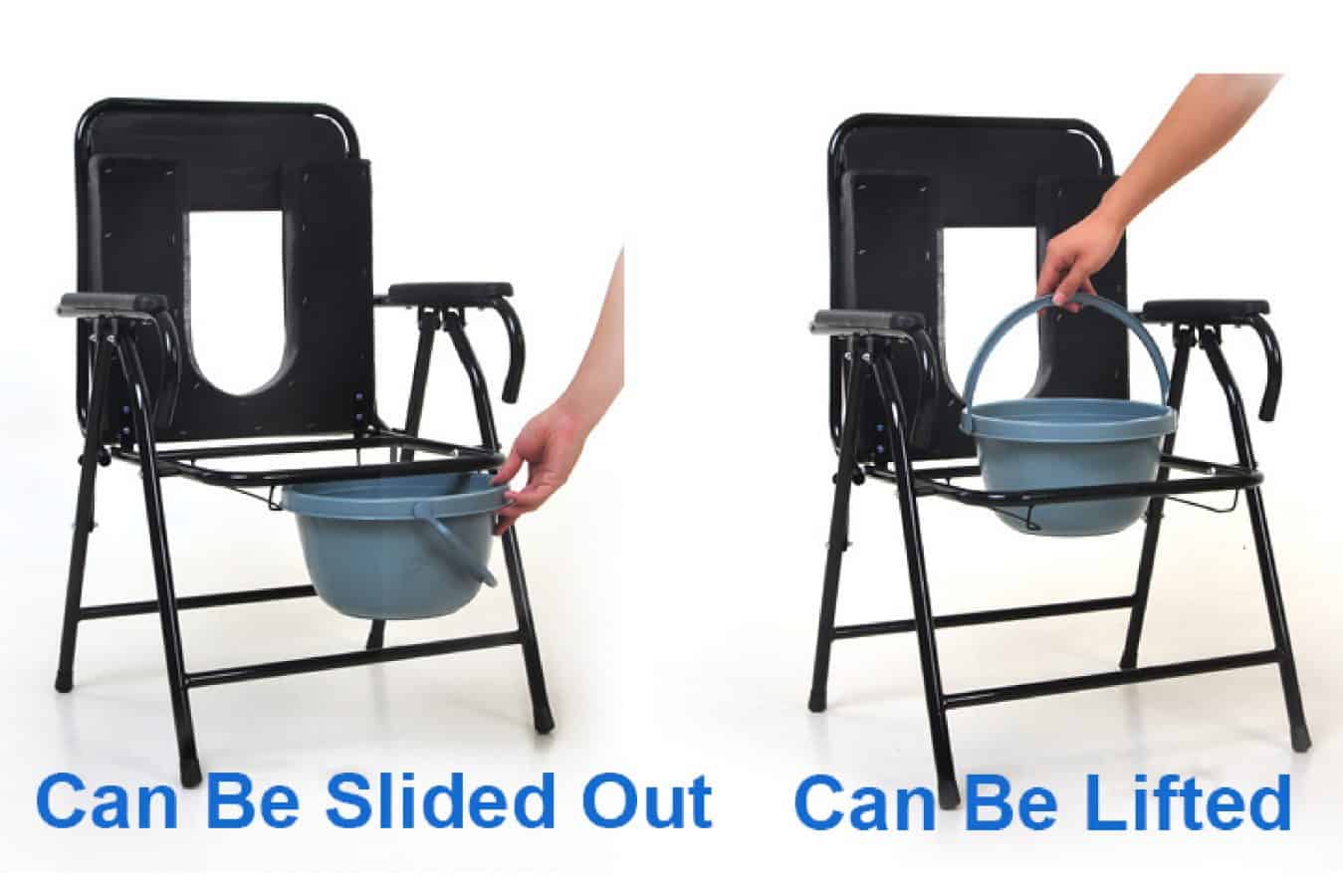 After all the steps above is done, you help your loved ones out of bed and help them sit onto the commode. You can stay with them for their safety, if they agree. Or you can give them a ring to bell when they are done or need help. How To Clean It After your loved ones is done using it, you have to clean it, make sure to put a pair on the disposable gloves and remove the container. Take it to the bathroom and empty the container into the toilet. To clean it, you can use a toilet brush, soap and cleanser with water. It is better to use a germ-killing cleanser. Rinse well and place the container back under the commode. Make sure to dispose your gloves away. Before Choosing Commodes
Plan the care with your loved ones. You need to learn about their health condition and how they want to be treated
Discuss treatment options with their healthcare specialist or their doctor
Tips to Choosing Commodes
Choose a commode chair that has waste receptacle design, so its easy to remove and to clean!
Choose a commode that best fit for your loved one needs. Consider using a bariatric commode for a plus size people. Consider the seat width, and maximum weight that the commode can hold.
Choose a commode that is portable, so you can easily store or transport it. There are models of commode chairs that can be fold and stowed in the cupboard.
Choose a commode that can accommodate your loved ones needs. If you need a mobile commode, consider choosing a commode with wheels.
To learn more, check out our range of commodes.
We are sorry that this post was not useful for you!
Let us improve this post!
Tell us how we can improve this post?